Spiritual Care Support Ministries
Location

Warrenton, VA
Organization Details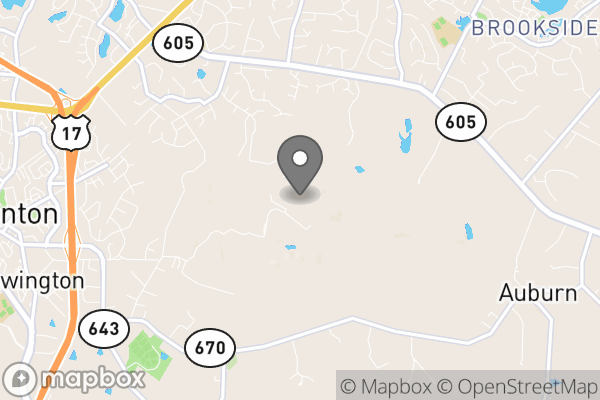 About
SCSM is a non-denominational, non-profit 501c3 organization. Our vision is to establish a local, national and international resource center for all to take part in when they need it most. SCSM provides training and support across Virginia, and also assists individuals and families nationwide through remote counseling via phone or the internet, informational resources, inspirational messages and more.
SCSM has continued to grow and impact more lives through our commitment to values and our unshakable faith. Through Gods Word and prayer and effective support, we believe that those who come to us for help will be able to find hope and healing and see that there is a future for them. We ardently believe in the value of every human life, and give each person the individual attention, care, support, and compassion they need and deserve, regardless of their situation. Each persons thoughts and feelings are recognized, valued and respected.
From our staff to our volunteers, to our support groups and participants, we uphold the highest integrity in all aspects of what we do. Personal stories are treated with confidentiality, discretion and respect and each person is mindful of the unique battle the individual faces. SCSM is built on the power of faith, integrity, love and compassion, and each persons own expression of grief and loss is acknowledged and accepted without judgment.
Mission Statement
Spiritual Care Support Ministries provides faith-based education, training, counseling and spiritual support for those who are ill, dying, grieving, experiencing personal loss, and for those who journey with them. Our loss counseling services, spiritual retreats, Inspirational studies, divorce and grief support groups in Warrenton, Virginia give people strength, hope, and enduring faith during many of the most difficult times of their lives. We are proud to provide this invaluable support, whether it is through a dedicatedsupport group, individualized counseling services,community events, spiritual guidance or simply lending a listening ear.
Volunteer Opportunities