Organization
Important Supplies and Support Needed for Students!
Duration

Recruiting now

•

Location

Lubbock, TX
Opportunity Details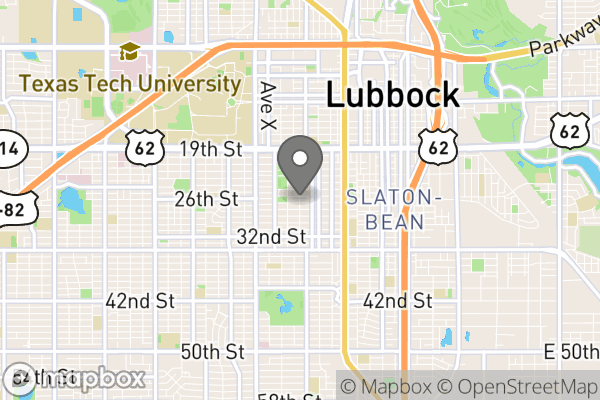 About this Opportunity
Our Students Need Your Support!
Donate much needed school supplies
Communities In Schools is in need of donations of school supplies for students to use while their schools are closed. Please help to ensure our students have everything they need to succeed!
SUPPLIES NEEDED:
Tablets/Laptops
Calculators
Pencils and/or Pens
Erasers
Sharpeners
Paper
Donate supplies or host a donation drive forbasic supplies
Community businesses and volunteers are needed to host drives and donate items to help students in all grades (Pre-K 12), during the school year. Needed items include: hygiene items (shampoo/toothpaste/feminine items/deodorant/etc.), shoes, socks, clothing, coats, blankets, basic school supplies, craft/art supplies, and healthy snacks.
Donations and/or organizations to host a drive benefiting CIS-South Plains are appreciated!
DONATION WISH LIST:
Money / Gift cards
Hair cut vouchers /Gift cards
School supplies (listed above)
Backpacks
Bus passes / Gas vouchers
School uniforms
Shirts / Pants
Underwear (including bras)
Coats
Shoes / Socks
Blankets
Portable heaters / Fans
Food / Snacks
Hygiene items (including feminine hygiene products and head lice treatment kits)
If you are able to donate items or host a fundraiser and/or drive, please contact Eloisa Vigil at [email protected]