Organization
Telephone Reassurance Volunteer
Duration

Recruiting now

•

Location

Muskegon, MI
Opportunity Details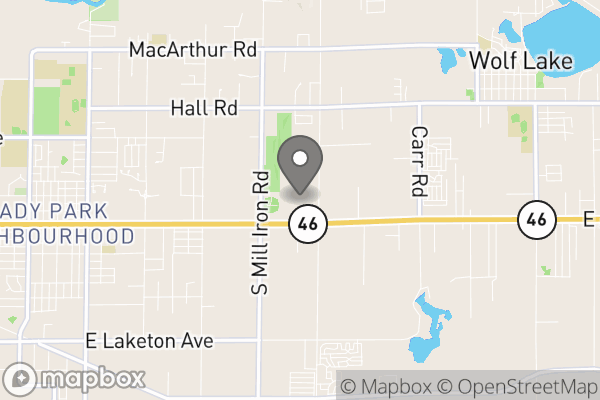 About this Opportunity
Our Telephone Reassurance Volunteers enjoy a one-on-one relationship with one of our homebound older adult participants, helping to alleviate loneliness and isolation with important human contact and encouraging them to socialize.
Volunteers provide companionship during weekly telephone call(s), helping to improve the quality of life of the individual.
The purpose is to provide wellness checks and social contact, through regular telephone conversations, to a homebound senior who may be socially and/or geographically isolated.
Online volunteer training provided.