Organization
Share Your Compassion - Call Grieving SJ Hospice Families
Duration

Recruiting now

•

Location

Mount Laurel, NJ
Opportunity Details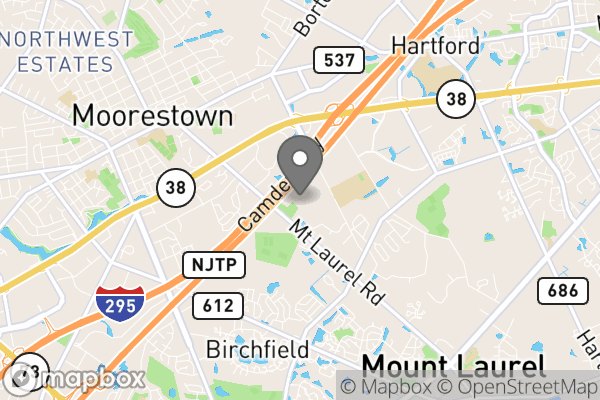 About this Opportunity
Though you may be sheltering in place, we continue to welcome your volunteer inquiries during this challenging time. Samaritan is looking for people with big hearts and generous spirits to join our volunteer teamand we are holding virtual orientation and training sessions to help prepare you for the time when we can all be togetheragain.
They need you - yes YOU!
Caring people make 10-15 Bereavement calls on a monthly basis from your own home or you can make weekly Condolence calls from Samaritan's Marlton office to check in with those who have recently lost a loved one on Samaritan's services and reassure them that Samaritan is still there if they need us.

Samaritan is a not-for-profit, non-sectarian agency caring for people suffering from serious, progressive illness and grief.
No computer skills required. No experience necessary!
Please note: All who have experienced the loss of a significant family member or friend must wait one year from date of loss to begin the volunteer process.
Qualifications/Requirements:
Minimum Age: 18
One-year commitment
Volunteer Orientation and Training
Ongoing: Annual Education
Condolence Call Volunteers making calls from our Marlton office also need the following:

Above requirements, plus Medical Clearance:

Initial and annual Tuberculosis test(paid for by Samaritan)
Titers to check immunity for chicken pox, measles, and German measles (immunity not required to volunteer)(paid for by Samaritan)
Annual flu vaccine
Initial health screen
We ask that all volunteers bring the following qualities to their work at Samaritan: good communication and listening skills, a non-judgmental attitude, reliability, flexibility, and compassion.

Thank you for considering spending your valuable time with Samaritan and we look forward to hearing from you!